Know, Trust, and Delight in Him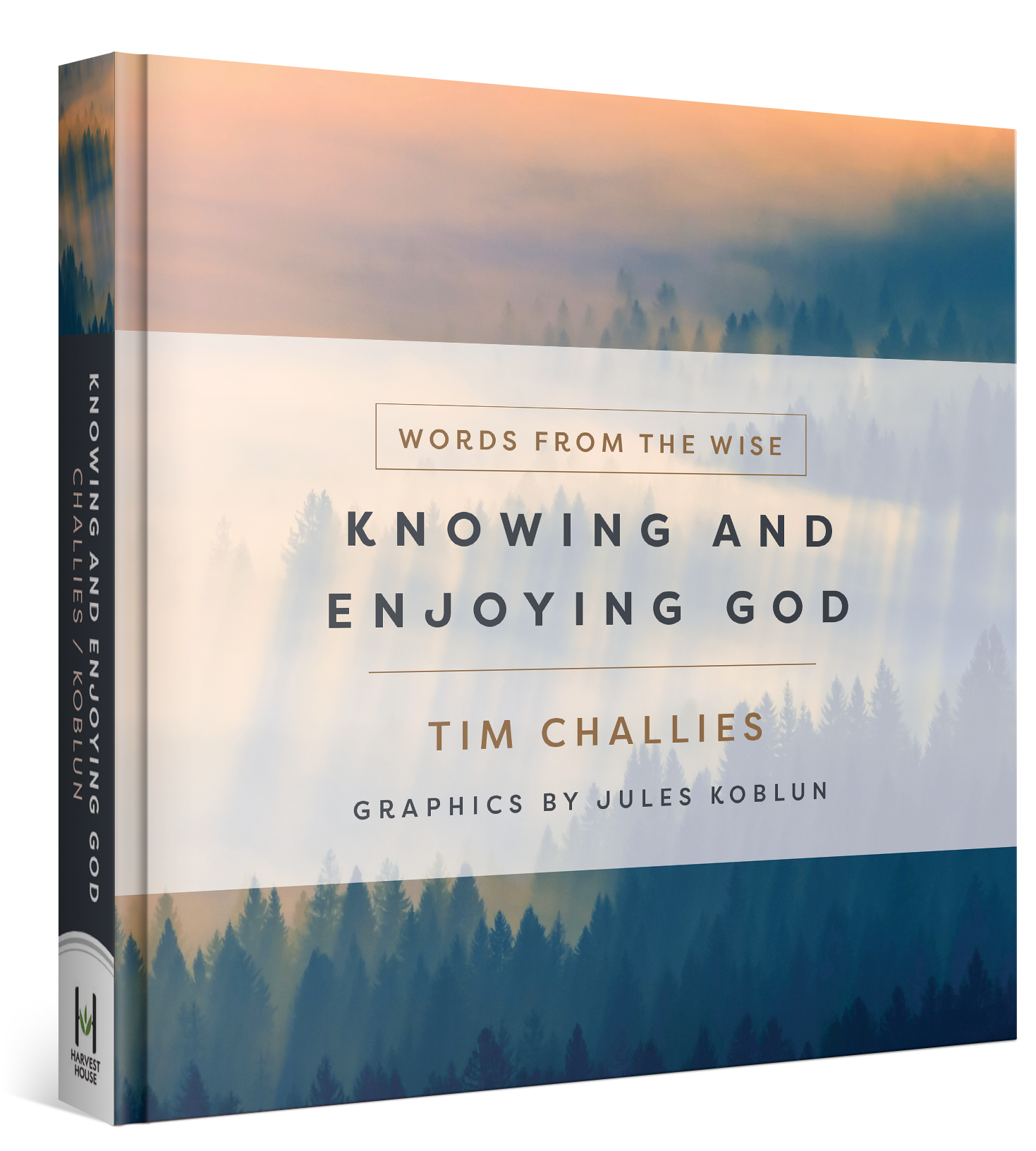 Explore the Ordinary Means of Grace
For years, writer Tim Challies and graphic designer Jules Koblun have been creating "SquareQuotes"—beautiful images featuring spiritual insights from influential Christians—helping Tim's thousands of online followers grow in the ordinary means of grace. Now this inspiring collection, along with corresponding devotions from Tim, is yours to discover.
These quotes about the nature of God, Bible reading, prayer, and community will help you mature in your faith and draw closer to the Lord.
If you desire to become more disciplined in your daily walk with Christ, Knowing and Enjoying God offers you small and simple opportunities to grow your faith in extraordinary ways.
Buy Here:
"To know God is to love him, and to love him is to have our hearts thrilled by him."—Tim Challies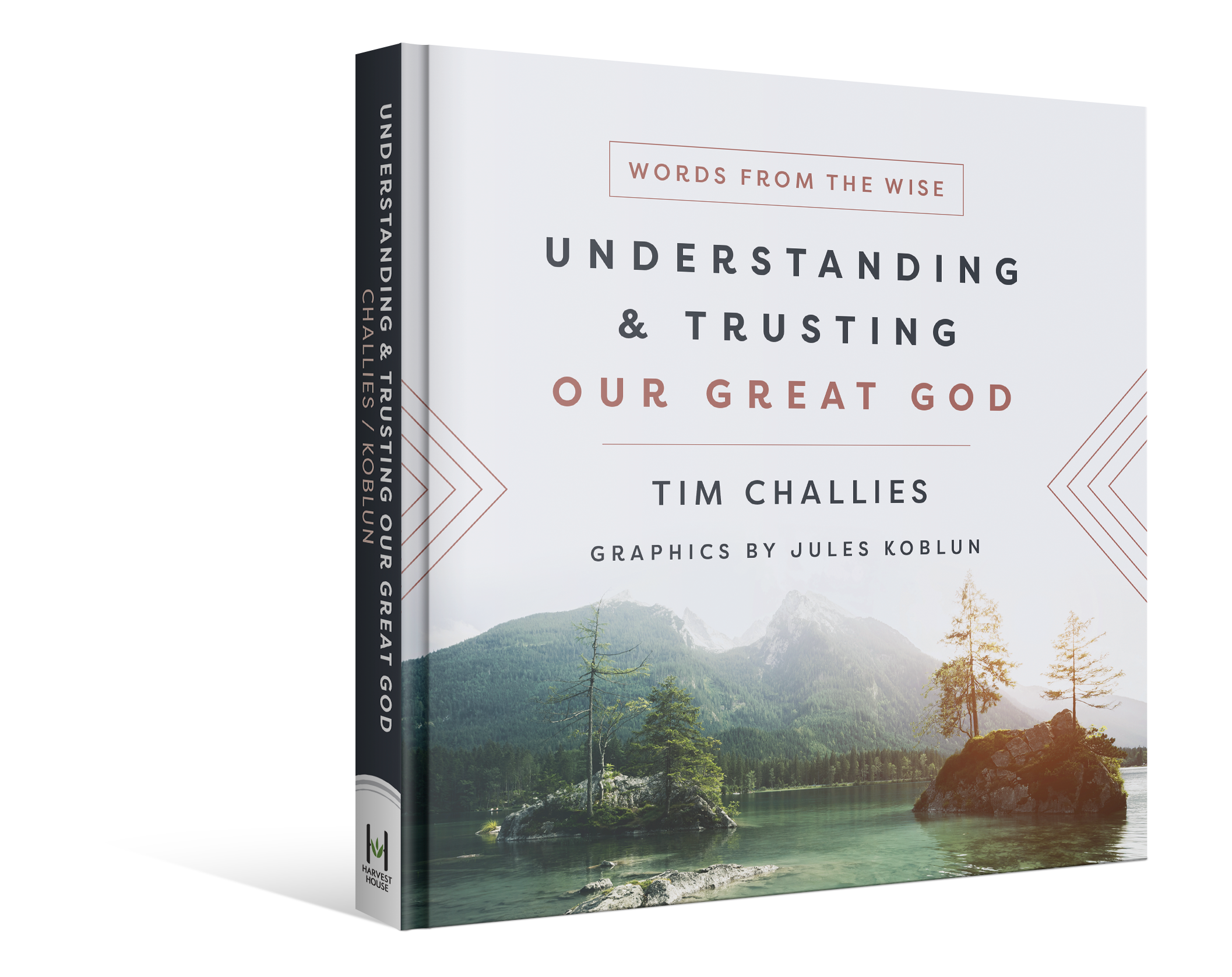 Do you desire to deepen your understanding of God and trust him more fully? This beautifully designed devotional features poignant reflections from author Tim Challies on the quotable wisdom of some of Christianity's most influential voices.
In each chapter, Tim shares his spiritual insights on a different aspect of God's character—his wisdom, power, holiness, justice, goodness, and faithfulness. The more you learn about who God is, the more your love for him will grow, leading to greater joy and delight in him.
With thought-provoking words and inspiring imagery, Understanding and Trusting Our Great God will grow your faith in extraordinary ways.
Preorder Here: